MRV Webinar Series: Measuring Methane Emissions from the Waste Sector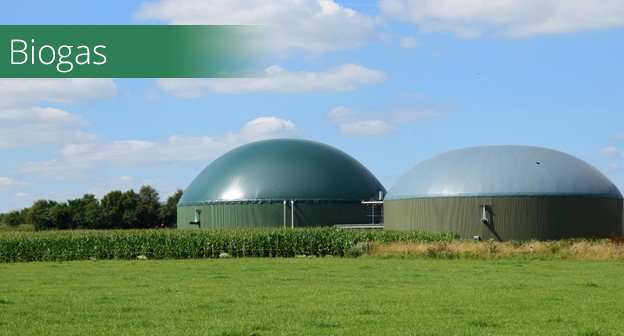 16 March 2023
Location: Virtual
Event Details:
Measuring methane emissions is the first step in building a robust
measurement, reporting, and verification (MRV)
of emissions reductions. However, methane emissions from the biogas sector, including solid waste, are notoriously difficult to identify and measure because they are emitted from highly dispersed and unpredictable sources.
The launch of the Global Methane Pledge Waste Pathway at COP27 has generated unprecedented momentum in improving the measurement of methane emissions from the waste sector. Clean Air Task Force and Rocky Mountain Institute are developing an open-source Waste Methane Assessment Platform to use measurement data to drive fast climate action on methane. Carbon Mapper will use airborne and space-based technologies to provide methane emissions data for over 10,000 landfills and dumpsites.
This webinar was the second in a series of events focused on MRV. Speakers explored the latest developments and technologies for measuring methane emissions from the waste sector and presented relevant examples of MRV from their work throughout the waste sector.
A recording of the first webinar on MRV basics can be found in the GMI Resources library:
https://globalmethane.org/events/details.aspx?eventid=675
.

Date and time: Thursday, 16 March 2023 | 11 AM – 12 PM Eastern Time (UTC -4)


Panelists:
4.
Kenzie Huffman – Director of Strategy and Partnerships,
Carbon Mapper
Industry Sector: Biogas