Oil & Gas Subcommittee Webinar: Methane Emissions Mitigation – Technology and Innovation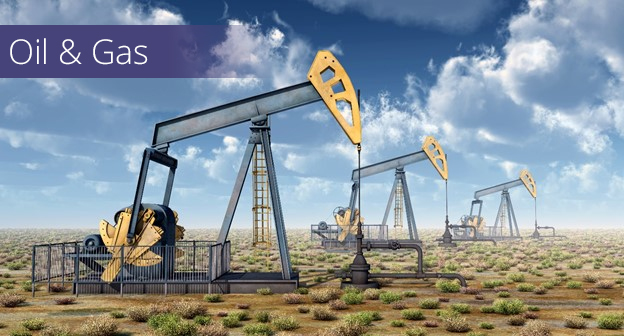 23 September 2020
Location: Online, Webinar
Event Details:
We are pleased to announce that the GMI Oil & Gas Subcommittee will continue its series of webinars on topics that had been originally planned for the Oil & Gas Subcommittee meeting at the Global Methane Forum 2020.
Please save the date for the next Oil & Gas Subcommittee webinar, to be held on Wednesday, 23 September 2020 at 14:00 UTC. You can confirm the local time of the webinar for your time zone by clicking here.
Webinar Topic: Methane Emissions Mitigation – Technology and Innovation
This webinar will provide an overview of the driving factors behind methane mitigation, plus a review of available and emerging methane reduction technologies and how they can be applied to operations. Best practices will be discussed along with case studies from technology providers who are implementing leading methane reduction solutions. The webinar will be moderated by Jackson Hegland, Methane Emissions Leadership Alliance (MELA), Canada, and will feature presentations from Henri Tessier, Calscan Solutions, and Dallas Rosevear, Clear Rush Co.
During this webinar, you will learn:
How to strategically identify capital investment opportunities

Details about the most cost-effective mitigation opportunities and readily available technology solutions

How to leverage available financing to reduce the cost of implementing methane mitigation technologies
Additional details about the webinar will be posted as they become available.
Industry Sector: Oil and Gas