CCAC-hosted West African Virtual Workshop: Advancing Climate Action in Agriculture and Food Systems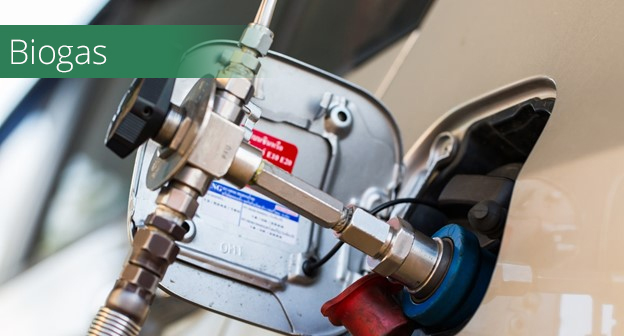 27 August 2020
Location: Online
Event Details:
The Climate and Clean Air Coalition-hosted West African Virtual Workshop: Advancing Climate Action in Agriculture and Food Systems, aims to raise awareness on what can be done to advance climate action in agriculture and food systems by highlighting experiences and ambitious actions from West African countries and elaborating on recommendations provided in a new policy paper, developed by World Resources Institute and Oxfam, to support the enhancement of nationally determined contributions (NDCs).
The workshop will also feature a presentation session showcasing projects and initiatives that can support country efforts to enhance agricultural climate action.
The workshop will take place from 12:00 PM to 2:30 PM UTC on Thursday, 27 August. Click here to register.
Industry Sector: Biogas