World Biogas Summit 2020 and World Biogas Expo 2020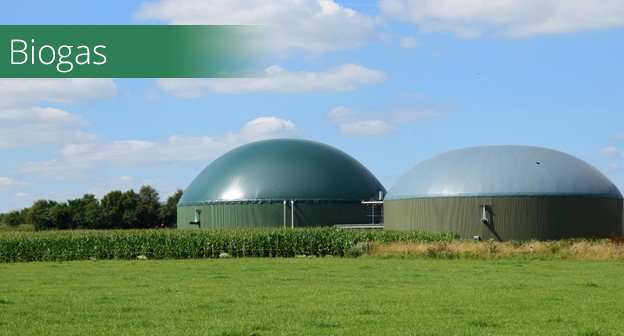 6–8 October 2020
Location: Online
Event Details:
The Anaerobic Digestion and Bioresources Association (ADBA) and World Biogas Association (WBA), organizers of the annual World Biogas Summit and World Biogas Expo, have announced that this year's co-located events will now be held entirely online. Using a powerful virtual platform, the Summit and Expo taking place from 6th to 8th October 2020 will ensure the global biogas community remains connected despite the COVID-19 pandemic restrictions and seizes the unique opportunities that the green recovery and climate change agendas represent for the industry. There is no fee to participate in either event.
The Summit focuses on the theme No Net Zero Without Biogas! Reducing Global Emissions by 12% Before 2030 and features speakers from industry and government across the globe.
The Expo aims to support the global biogas industry by connecting, suppliers and buyers, best practice and industry thought leadership.
Click
here
to register for the World Biogas Summit 2020 and click
here
to register for the World Biogas Expo 2020.
Industry Sector: Biogas