Global Methane Forum 2020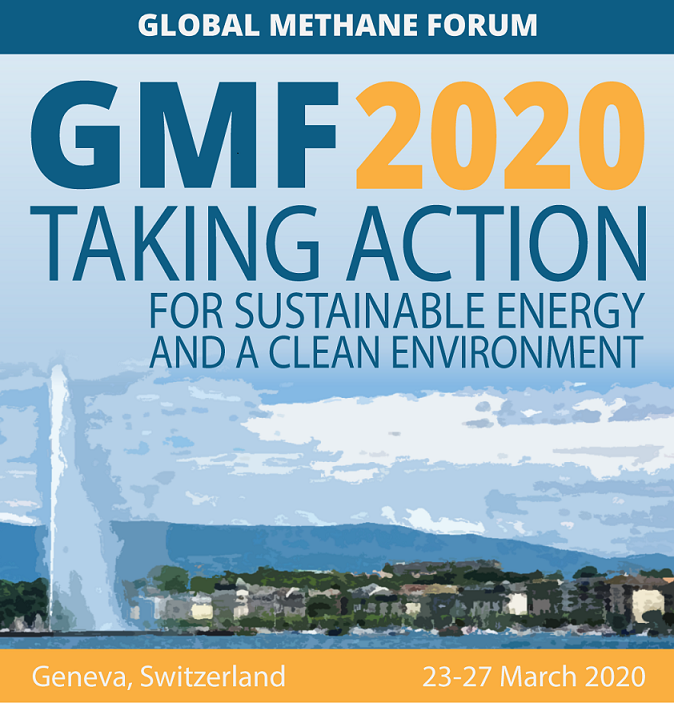 23–27 March 2020
Location: Geneva, Switzerland
Event Details: The Global Methane Forum 2020 (GMF 2020) will be held in Geneva, Switzerland from 23-27 March 2020. Sponsored by the Global Methane Initiative (GMI) and the United Nations Economic Commission for Europe (UNECE), the theme of GMF 2020 is Taking Action for Sustainable Energy and a Clean Environment.
Presentations about proven, innovative methane mitigation techniques and productive uses of recovered methane

Recognition celebration for participants in the Global Methane Challenge

Collaboration with meetings of UNECE Group of Experts on Coal Mine Methane and Group of Experts on Gas.
Industry Sector: Biogas, Coal Mines, Oil and Gas, Steering, Agriculture, Municipal Solid Waste, Wastewater