GMI Biogas Subcommittee Webinar Meeting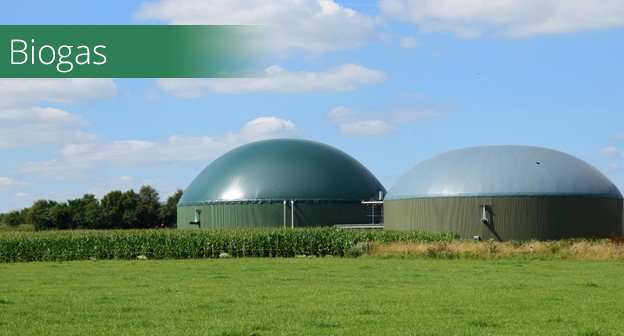 19 December 2018
Location: Online
Event Details:
The co-chairs of the GMI Biogas Subcommittee held a webinar on Wednesday, 19 December 2018 at 2 pm UTC.
Agenda:
Introducing the Global Methane Challenge, an opportunity to promote what you are doing to reduce methane emissions.
Discussion of the Biogas Subcommittee Status:

2018 Accomplishments,
Priorities for 2019.

A review of outreach materials and tools that are under development.
A review of upcoming biogas events and a discussion of potential subcommittee in-person meeting options.
Industry Sector: Biogas, Agriculture, Municipal Solid Waste, Wastewater