MRV Webinar Series: Measurement, Reporting, and Verification (MRV) Best Practices for Biogas Projects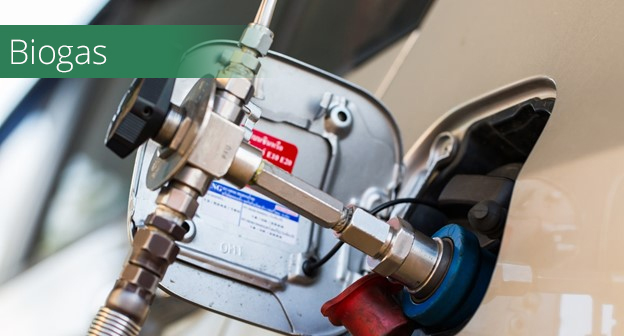 24 May 2023
Location: Virtual
Event Details:
Biogas projects, which capture and use methane from the agriculture, municipal solid waste, and wastewater sectors, play an essential role in achieving the Global Methane Pledge target of collectively cutting methane emissions by at least 30 percent from 2020 levels by 2030. The World Biogas Association found that deploying biogas to its full potential could deliver up to 50 percent of the Pledge target.
Measurement, reporting, and verification (MRV) systems for biogas projects are fundamental for tracking and demonstrating progress toward reducing methane emissions and meeting the Pledge target. Understanding the principles and best practices for MRV is essential for national and subnational governments to set emissions reduction targets, and for project developers and operators, non-governmental organizations, financial institutions, and other stakeholders to advance biogas projects.
The Global Methane Initiative (GMI) hosted a webinar exploring the practical application of best practices for project-level MRV in the biogas sector and featuring expert insights and case studies from MRV practitioners. This webinar was the third in a series of webinars on MRV. The first webinar was on the role and importance of MRV for biogas projects, and the second webinar was on measuring methane emissions from the waste sector.
Panelists:
Nick Elger – Program Manager, Climate Change Division, U.S. Environmental Protection Agency
Gerardo Canales – Director and Founder, ImplementaSur
Zach Eyler – Vice President, Ruby Canyon Environmental
---
Industry Sector: Biogas