Biogas: Opportunities in India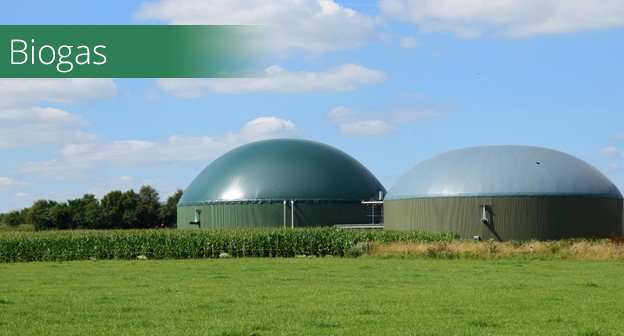 7 October 2021
Location: Virtual Event
Organizer: World Biogas Association & Indian Biogas Association
Visit the event website for more information: https://www.worldbiogasassociation.org/biogas-opportunities-in-india/
Event Details: The World Biogas Association (WBA) and the Indian Biogas Association (IBA) will host a virtual event on 07 October 2021 at 10:00 BST (UTC +1). This Ministerial Webinar will deliver the latest market insight and outline routes to access this vast development opportunity. The International Energy Agency (IEA) will report back on its recent India Bioenergy Workshop. The IBA and national operators will identify gaps in the market where solutions are required.
India is investing in its national strategy to develop biogas, to manage organic wastes, and reduce carbon emissions by 40%.
The Ministry of Petroleum and Natural Gas is backing a program for 5,000 digesters to be developed by 2024 to produce transport fuel.
India has issued an open invitation to biogas developers to invest in the country, launching the ''One Nation, One Gas Grid'' initiative.
Dedicated one-stop shops have been established to support foreign direct investment.
India has approximately 1,108 terawatt hours of biogas potential, according to a WBA analysis.
Industry Sector: Biogas