Biogases: Driving the Transition from Fossil to Green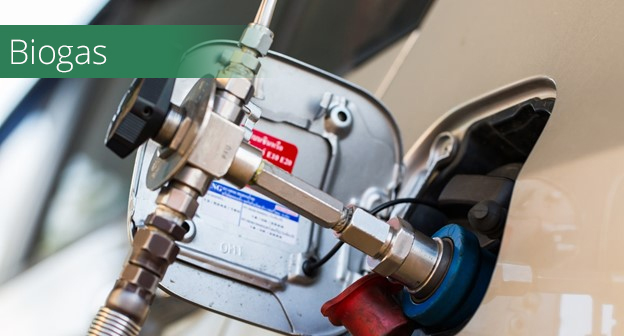 13–14 October 2021
Location: Virtual Event
Organizer: World Biogas Association
Visit the event website for more information: https://www.worldbiogasassociation.org/biogases-driving-the-transition-from-fossil-to-green/
Event Details:
The World Biogas Association is collaborating with the World LPG Association to conduct a one-stop virtual conference about renewable gases, biomethane, and bioLPG. LPG refers to liquified petroleum gas, which includes two liquid forms of natural gas: propane and butane.
These bio-solutions have a critical role to play in mitigating climate change through the decarbonisation of heat and transport sectors and supporting the development of sustainable farming and circular cities.
The virtual conference will be held 13-14 October 2021.
Industry Sector: Biogas