European Biogas Conference 2021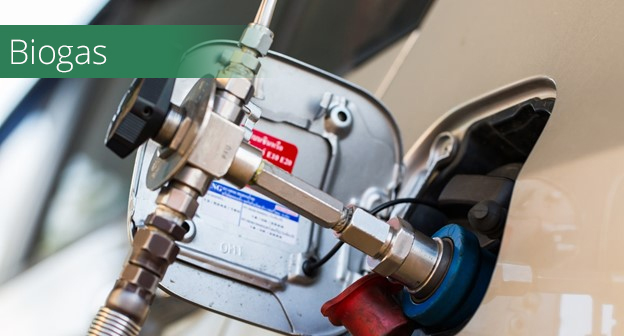 26–28 October 2021
Location: Brussels, Belgium
Organizer: European Biogas Association
Visit the event website for more information: https://www.eventbrite.co.uk/e/european-biogas-conference-2021-tickets-150870023301
Event Details:
Renewable gases are essential for the defossilization of the energy sector and the realization of the EU 2030 climate targets. The EU Green Deal has set the framework for the energy transition and now is the time to turn these goals into reality. The European Biogas Conference will provide an opportunity for constructive dialogue and knowledge-exchange related to some of the most relevant topics for the biogas industry:
What is the role of biomethane in these future energy systems?
How can we accelerate the ramp-up of biomethane production enabling the industry to become a key actor in this transition?
How can biogas stimulate rural development and help us build a more sustainable and competitive farming sector?
What is needed to unlock the immense potential of biogas in developing circular cities and regions?
Industry Sector: Biogas, Agriculture