India Bioenergy Workshop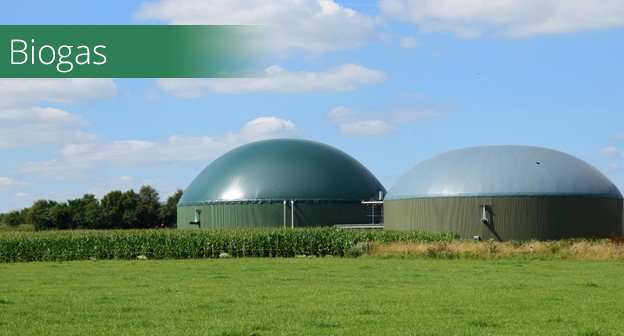 28 May 2021
Location: Virtual Webinar
Organizer: MNRE, IEA and CEEW
Event Details:
SAVE THE DATE – The Ministry of New and Renewable Energy (MNRE), International Energy Agency (IEA) and Council on Energy Environment and Water (CEEW) invite you to save the date for an upcoming India Bioenergy Workshop. The workshop is scheduled for Friday, 28 May 2021 from 10:00-1:00 CEST (UTC +2), 13:30-16:30 IST (UTC +5:30). Confirm your time zone.
Modern bioenergy, such as biogas and MSW-to-energy, brings many benefits such as enhancing energy security, generating revenue and reducing greenhouse gas emissions when substituting for fossil fuels or replacing inefficient waste management practices. In the IEA sustainable development scenario modern bioenergy grows by 75% in India over the next decade with biogas and biomethane growing more than 40 times to provide heat, generate electricity and fuel vehicles.
This workshop aims to draw learnings from international experiences in innovative policymaking and technology developments for accelerating the deployment of biogas and MSW-to-energy and explore how they can be applied to overcome the challenges in the Indian bioenergy sector.
The workshop will bring together international and Indian bioenergy experts to answer questions such as:
What is the current status of biogas and MSW-to-energy in India in terms of deployment, challenges to date and policies?
What is the potential role of biogas and MSW-to-energy in India in terms of energy potential, deployment potential and future policies?
What government actions, such as policies, technology support and regulations, have been most successful at accelerating the deployment of biogas and MSW-to-energy in leading countries?
What biogas and MSW-to-energy technologies have proved most successful in countries with high-levels of biogas and MSW-to-energy deployment?
What international examples are most relevant to helping accelerate biogas and MSW-to-waste technologies in India?
Additional details will posted when they become available.
Industry Sector: Biogas