Oil & Gas Subcommittee Webinar: Methane Emissions Mitigation – Technology and Innovation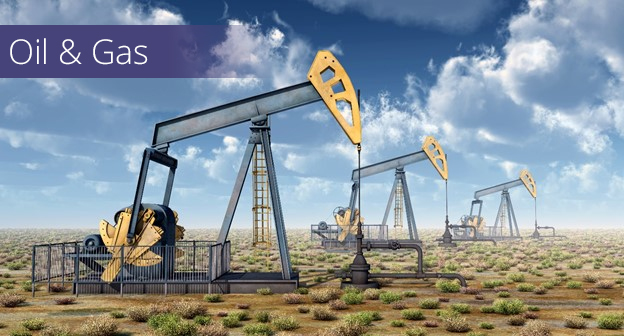 13 January 2021
Location: Online
Event Details:
We are pleased to announce that the GMI Oil & Gas Subcommittee will continue its series of webinars on topics that had been originally planned for the Oil & Gas Subcommittee meeting at the Global Methane Forum 2020.
The GMI Oil & Gas Subcommittee webinar held a webinar on Wednesday, 13 January 2021.
Webinar Topic: Methane Emissions Mitigation – Technology and Innovation
The webinar presented available and emerging methane reduction technologies and how they can be applied to oil and gas operations. Best practices were discussed along with case studies from technology providers who are implementing leading methane reduction solutions.
The webinar was moderated by Jonathan Banks, Clean Air Task Force, and featured the following presentations:
Methane Capture/Recompression System for Gas Compression and Station Blowdown Systems by Sean Garceau, Solar Turbines Incorporated
Solar Mobile Turbomachinery (SMT) in Flare Gas Applications by Jay Mistry, Solar Turbines Incorporated
A Programmatic Approach to Recover Methane from Venting Operations, enabled by ZEVAC Technology by Doug Sahm, TPE Midstream
Industry Sector: Oil and Gas