Piloting and Scaling of Low Emission Development Options in Large-Scale Dairy Farms in China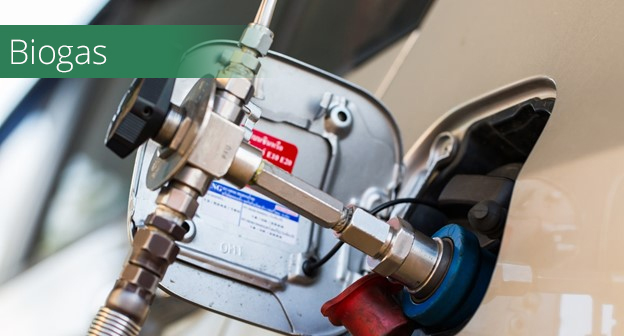 28 September 2020
Location: Online
Event Details:
Organized by the Institute of Environmental and Sustainable Development in Agriculture (IEDA) Chinese Academy of Agriculture Sciences (CAAS), the kick-off meeting will focus on CGIAR-supported international cooperation project "Piloting and scaling of low emission development options in large-scale dairy farms in China". The objective of this project is to implement greenhouse gas mitigation options on large dairy farms in China.
The virtual meeting will be held on 28 September 2020 from 7:00 to 11:00 UTC.
Experts have been invited to share their experiences on the following four items during the meeting:
GHG reduction objectives: government and/or dairy sector
CO2-Eq results in the present situation
Main mitigation options, considered in your country
First experiences with implementation
The conference will be conducted in English. Participants include stakeholders from China, like government officials, and representatives of dairy companies.
Pre-registration is not required. Click here to participate:
Meeting ID:826 892 509
Industry Sector: Biogas