Llamado de artículos técnicos y estudios de casos – 2020: Revista RedBioLAC – 4ª Edición / Call for Technical Articles and Case Studies – 2020 – RedBioLAC Magazine 4th Edition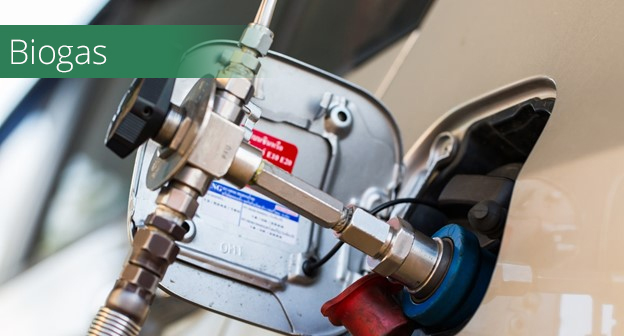 20–31 May 2020
Location: Online
Event Details:
La fecha límite de recepción de Resúmenes es el 31 de Mayo de 2020
RedBioLAC hace llamado de artículos técnicos/científicos y de casos de estudio para la Revista RedBioLAC 2020 y para el Encuentro Virtual 2020. Con el objetivo de compartir trabajos y experiencias en formato figital en temas de biodigestión aplicada en Latinoamérica y el Caribe para pequeña y mediana escala. Son aceptados trabajos (500 palabra max) en dos idiomas: español y portugués. La revista se publicará en línea y en nuestro WikiBiogás (en construcción) y en una plataforma de proceedings externa.
Mas información:
Para enviar su resumen:
Abstract submittal date is 31 May 2020.
RedBioLAC, GMI Project Network member, has extended its call for technical articles and case studies to support the publication of the 4th edition of the 2020 RedBioLAC Magazine. The objective is to share work and experience virtually on small- and medium-scale biodigestion projects and issues in Latin America and the Caribbean. Abstracts (500 words max) will be accepted in Spanish and Portuguese. The magazine will be published online and in RedBioLAC's Biogas Wiki (coming soon).
More information is available at the following link:
To submit your abstract:
Industry Sector: Biogas