GMI Oil & Gas Subcommittee Webinar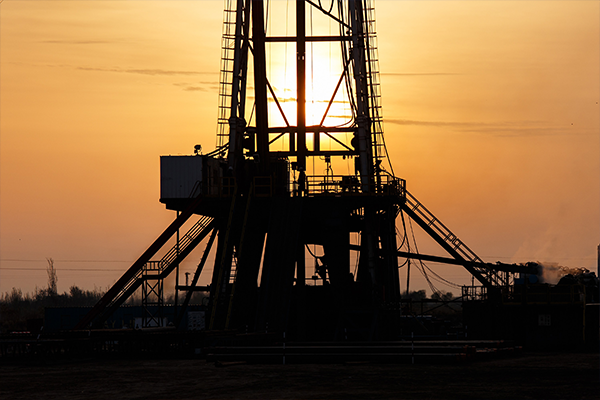 11 September 2019
Location: Online, Webinar
Organizer: Global Methane Initiative (GMI)
Event Details:
The Oil & Gas Subcommittee will hold a webinar meeting on
Wednesday, 11 September 2019
at 12:30 UTC.
Confirm the local time of the webinar for your time zone by clicking
here
.
As a follow-up to the Subcommittee's discussion about project barriers at the March meeting in Geneva, a guest speaker, Yvan Champagne, will provide a technical discussion and share working examples of overcoming economic barriers. You will also learn about recent Global Methane Challenge submissions and get an update about GMI news and upcoming events.
Welcome
The Bluesource Methane Reduction Program: An Opportunity to Tackle the Global Oil & Gas Methane Challenge,

Yvan Champagne,

Bluesource

Question and Answer

GMI News and Updates
Global Methane Challenge Project Spotlight
Subcommittee News and Upcoming Activities
Question and Answer/ Wrap up
Pre-registration for the webinar is required. After you register, you will receive a confirmation message with a link to the webinar and options for joining the audio portion.
Registration is now open! Click here to register.
Industry Sector: Oil and Gas