9th Multi-Stakeholder Partnership Meeting – Innovation for Sustainable Livestock Systems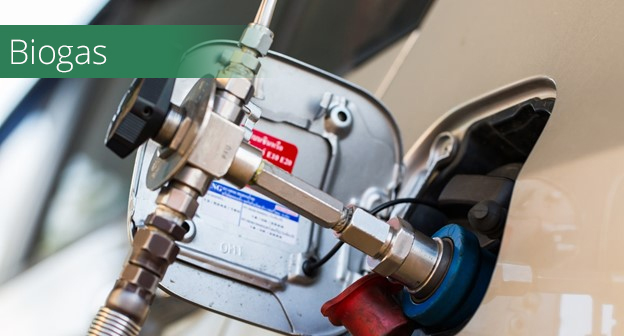 9–13 September 2019
Location: Manhattan, Kansas, United States
Organizer: Global Agenda for Sustainable Livestock
Event Details:
The 9th annual Global Agenda for Sustainable Livestock (GASL) Multi-Stakeholder Partnership (MSP) Meeting will be held at Kansas State University. This year's meeting will be devoted to the theme of "Innovation for Sustainable Livestock Systems".
Meeting attendees will have the opportunity to network, learn, share research and experiences, and help foster dialogues to address livestock sustainability at the regional and global level. Presentations, panels, posters, field tours, and discussion throughout the week will highlight examples from world-wide innovative solutions to address sustainable livestock production and agrifood systems.
Anyone engaged in sustainable livestock systems, from producers to researchers and inter-governmental to non-governmental organizations, are encouraged and welcome to attend.
Registration: https://conferences.k-state.edu/gasl2019/
Visit the event website for more information: http://www.livestockdialogue.org/events/events/multi-stakeholder-meetings/kansas-9-13-september-2019/en/
Industry Sector: Biogas, Agriculture