Global Summit on Waste to Energy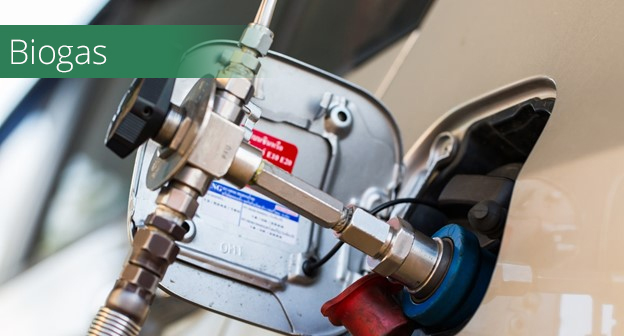 28 February–1 March 2019
Location: New Delhi, India
Organizer: Global Summit on Waste Management Website: http://www.gswm.in/
Contact: Shailendra Kumar- Direction Sales and Sponsorship Phone: +919868332325; Email: shailendra@gswm.in
Event Details:
The theme of the Global Summit on Waste Management 2019 (GSWM-2019) is "Waste to Wealth – Creating a Circular Economy".  The 2-day event, which includes technical sessions, panel discussions, and an exhibition, have been designed to address major environmental challenges in India. The exhibition will showcase the latest products and environmental monitoring, industrial pollution abatement, solid waste management, hazardous waste management, recycling, and waste-to-energy. GSWM-2019 will be held in conjunction with the Global Summit on Waste to Energy event (http://www.gswe.in/).
Topics that will be addressed include, but are not limited to:  solid waste management, industrial waste management, sewage, air pollution, water pollution, ecological degradation, green buildings, climate change, and environmental management.
More details are available online, including the call for papers and instructions for how to submit an abstract. 
Visit the event website for more information: http://www.gswm.in/
Registration: Details, including fees to attend, are available online at:  http://www.gswm.in/delegate-registration.php
Industry Sector: Biogas, Agriculture, Municipal Solid Waste, Wastewater