UK AD & World Biogas Expo 2019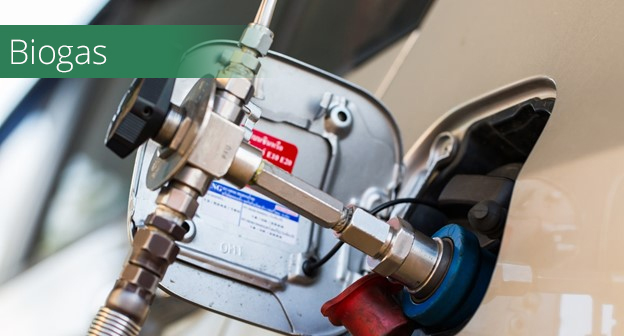 3–4 July 2019
Location: Birmingham, United Kingdom
Organizer: The Anaerobic Digestion & Bioresources Association
Event Details:
Join more than 3,000 biogas stakeholders at this annual international trade show dedicated to anaerobic digestion and biogas. Hosted by the Anaerobic Digestion and Bioresources Association, this year's event is again co-located with the World Biogas Summit to showcase the global biogas industry. 
A comprehensive list and descriptions of the topics to be addressed is available online.  Topics include: 
AD in Farming, Soil Quality and Loss of Carbon Content, CAP + Farm Support
Food Waste Collections- WBA/C40 Report and Commitments
Biomethane for Transport, RFTO, City Plans
Climate Change and Carbon Budget
Circular Economy + Packages, Industrial Policy
Heat
Education/Communication
Post Brexit AD Industry/The Impact of Brexit on AD
Gas to Grid
Carbon Pricing
The AD Certification Scheme (ADCS)
Visit the event website for more information:  http://www.biogastradeshow.com/
Registration  There is no fee to attend. Register online at https://biogastradeshow19-visitor.reg.buzz/.
Industry Sector: Biogas, Agriculture, Municipal Solid Waste, Wastewater