World Biogas Virtual Summit 2021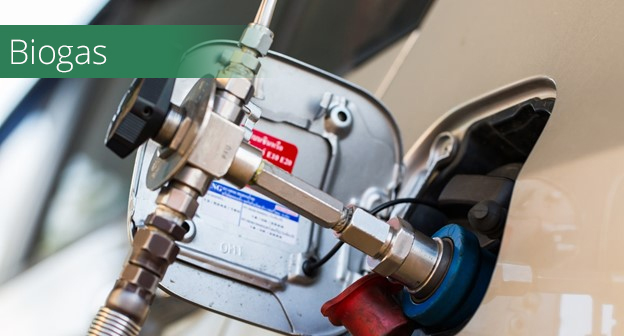 6–8 July 2021
Location: Online
Organizer: World Biogas Association
Visit the event website for more information: https://world-biogas-summit.com/
Event Details:
Hosted by the World Biogas Association, this Summit will focus on how to efficiently capture the 105 billion tonnes of organic wastes produced annually around the world, recover the valuable gases, and nutrients and recycle them in the form of clean energy and natural fertilizers. Speakers will address key pillars for progress, including the ability of biogas to:
Produce carbon negative gas
Regenerate agriculture and rural economies
Tackle air pollution
Produce bio-CO2
Reduce food waste and turn the unavoidable element into energy, fuel and reusable nutrients
Decarbonise transport, from HGVs to bio-LNG for shipping
Cut costs from the corporate bottom line
Reduce carbon footprints down the supply chain
Pave the way for a hydrogen & green gas future through P2X
The biogas industry is growing rapidly worldwide. Over three days, the summit will consider the models and mechanisms that are being employed in parts of the world by municipalities, governments, and among major global corporations to tackle the climate crisis in the most cost-effective way. Attendees will also learn about how biogas aligns with the 26th UN Climate Change Conference of the Parties (COP26) themes for putting the world on a path to deliver net zero carbon.
Industry Sector: Biogas