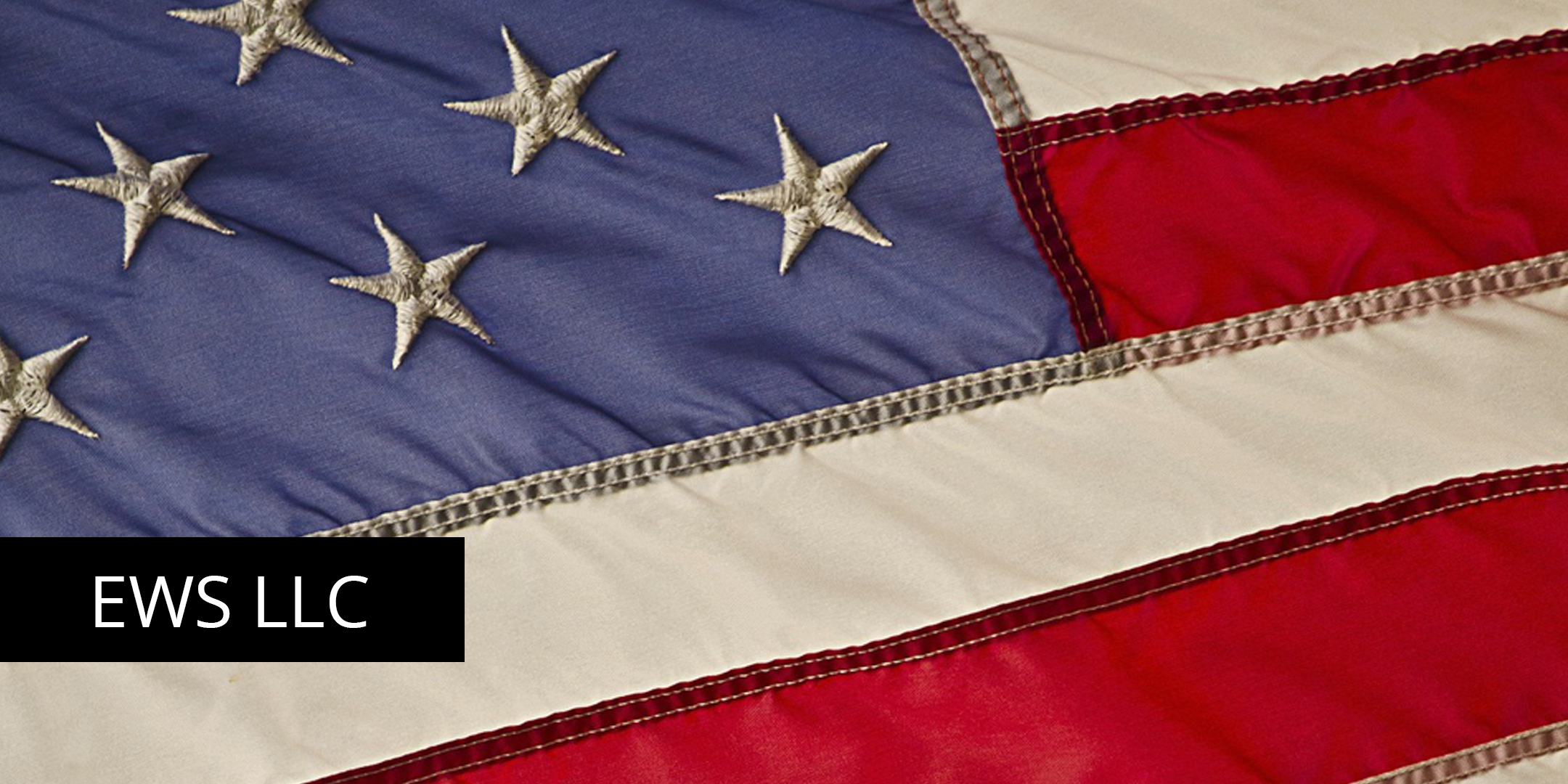 Engineered Waste Systems (EWS) LLC - Waste Management
EWS LLC is helping businesses to create cost-effective plans to sustainably manage their wastes. These plans focus on proper recycling and using aerobic digestion of organics to minimize methane emissions.
Helping Local Businesses Manage Waste
EWS LLC has implemented plans at two dining venues, Perkins Restaurant & Bakery and Hudson's Classic Grill, and two hotel chain locations, Days Inn and Comfort Suites, in Marquette, Michigan. During the appraisal process, EWS assessed the curbside waste generated at the four locations and found that 60% of curbside waste was organic, 30% was recyclable, and only 10% was neither recyclable nor organic. As part of their initiative, EWS identified several steps to maximize the amount of waste that could be cost-effectively diverted from landfills, including:
Train employees to dispose of waste by type, so that materials were clearly outlined and grouped together.
Avoid tipping fees from disposing plastics and glass, while utilizing the cardboard delivery packages to be recycled as fiber.
Dispose of hazardous waste at a county facility.
The activities reduced operating costs by 40% and eliminated methane emissions that would have occurred if all of the curbside waste had been disposed of in a landfill.
EWS LLC expects that their work with local businesses will:
Reduce waste disposal costs at locations by almost 80%
Assist in waste separation, recycling, and organics diversion
Produce fertile humus out of organic waste
Increase overall recycling by 67%
Educate employees on economic and sustainable management practices
Offering Aerobic Digestion Conversion Technology
EWS's aerobic digestion systems offer facilities a cost-effective waste management solution compared to landfills. Their systems reduce methane and other emissions and have been refined to work across environmental regulations and in a variety of site conditions. EWS's systems offer:
Long-lasting methane abatement technology
Low operations and maintenance costs
Productive use at many types and sizes of facilities
Training for operators
| | | |
| --- | --- | --- |
| | | |
| Large Scale Biodigester | Feedstock | Final Product |
---