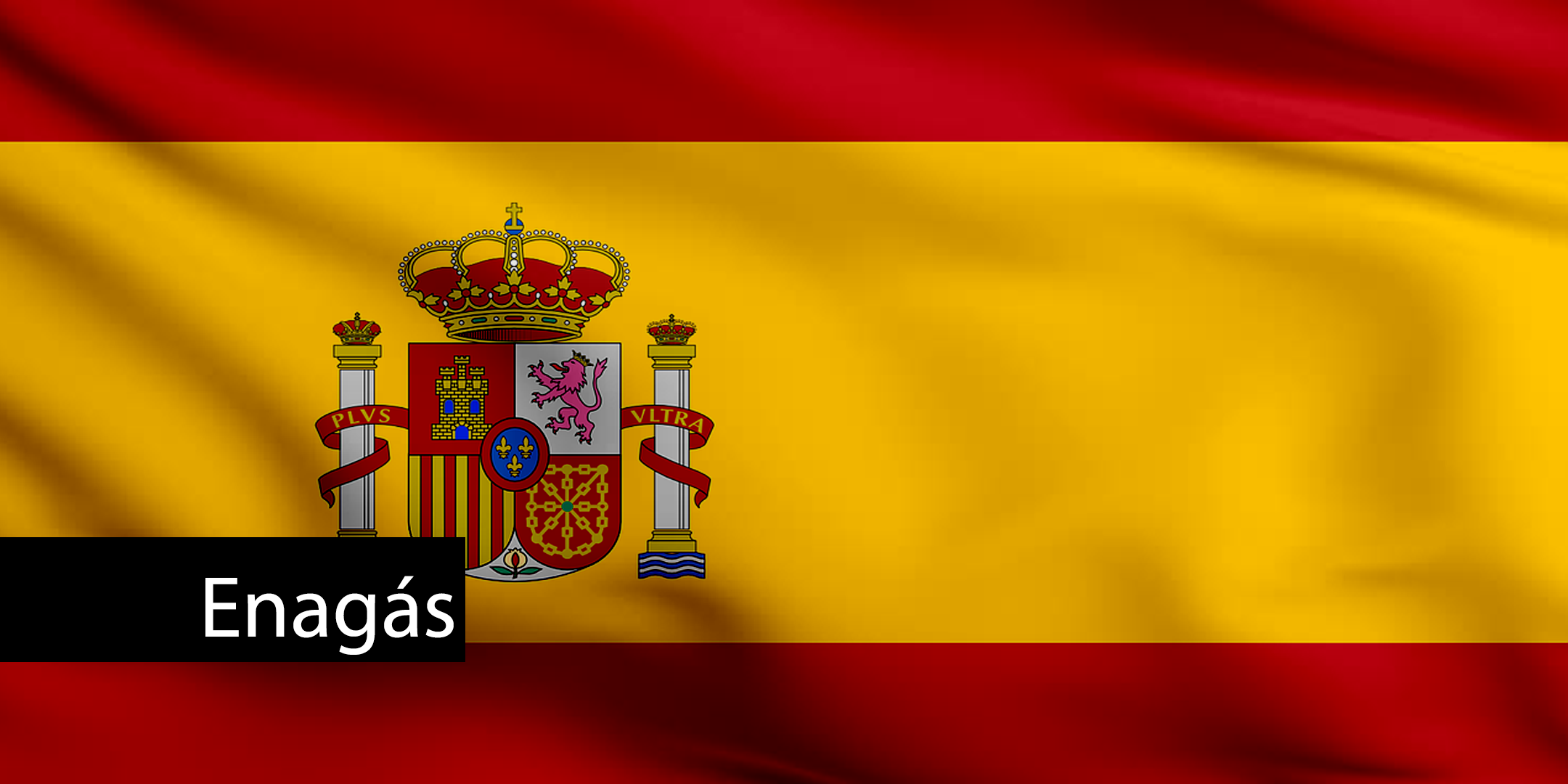 Enagás: Commitment to "Global Methane Alliance" Targets
Enagás is the main natural gas transmission system operator and the technical manager of the Spanish gas system. It also operates four liquefied natural gas regasification terminals and three underground gas storages. Enagás has committed to the Global Methane Alliance (GMA), which is sponsored by the United Nations Environment Programme (UNEP) and Climate & Clean Air Coalition (CCAC). Through the GMA, Enagás is committing to methane emission reductions of 45 percent by 2025 and 60 percent by 2030.
In 2018, Enagás was a signatory of CCAC's Methane Guiding Principles, "Guiding principles on the reduction of methane emissions in the natural gas value chain," which were developed in collaboration with international companies and institutions.
"This signing by Enagás highlights the company's commitment to reducing methane emissions, a field in which Enagás has been working for many years. Among other advances, the company has perfected the detection of methane emissions with the support of the Enagás start-up Vira Gas Imaging, a manufacturer of infra-red cameras. Furthermore, the company actively collaborates with different associations on related study and research."
"Enagás signs guiding principles for reducing methane emissions."
Europétrole, 17 December 2018.
Energy efficiency plays a key role in emissions reduction at Enagás. From 2008 to 2014, Enagás' regasification plants were main sources of CO2 emissions. The company installed boil-off compressors in the plants to avoid natural gas flaring and to reduce emissions, which reduced by 50 percent Enagás' global carbon footprint. These measures are included in Enagás' Energy Efficiency and Emissions Reduction Plan, in which the company has invested more than 64 million euros since 2008.
In the future, Enagás will continue to make progress to reduce emissions. The company has defined targets, including goals to reduce fugitive methane emissions by 85 percent by 2021, a 61 percent reduction in global carbon footprint by 2040, and to attain carbon neutrality by 2050. Enagás will achieve this ambitious emission reduction path through the Energy Management System (ISO 50001) and specific measures outlined in their Energy Efficiency and Emissions Reduction Plan such as:
Replacement of turbochargers with new electric motocompressors in critical compression stations
Annual leak detection and repair (LDAR) campaigns for the detection, quantification, and repair of gas leaks in regasification and storage plants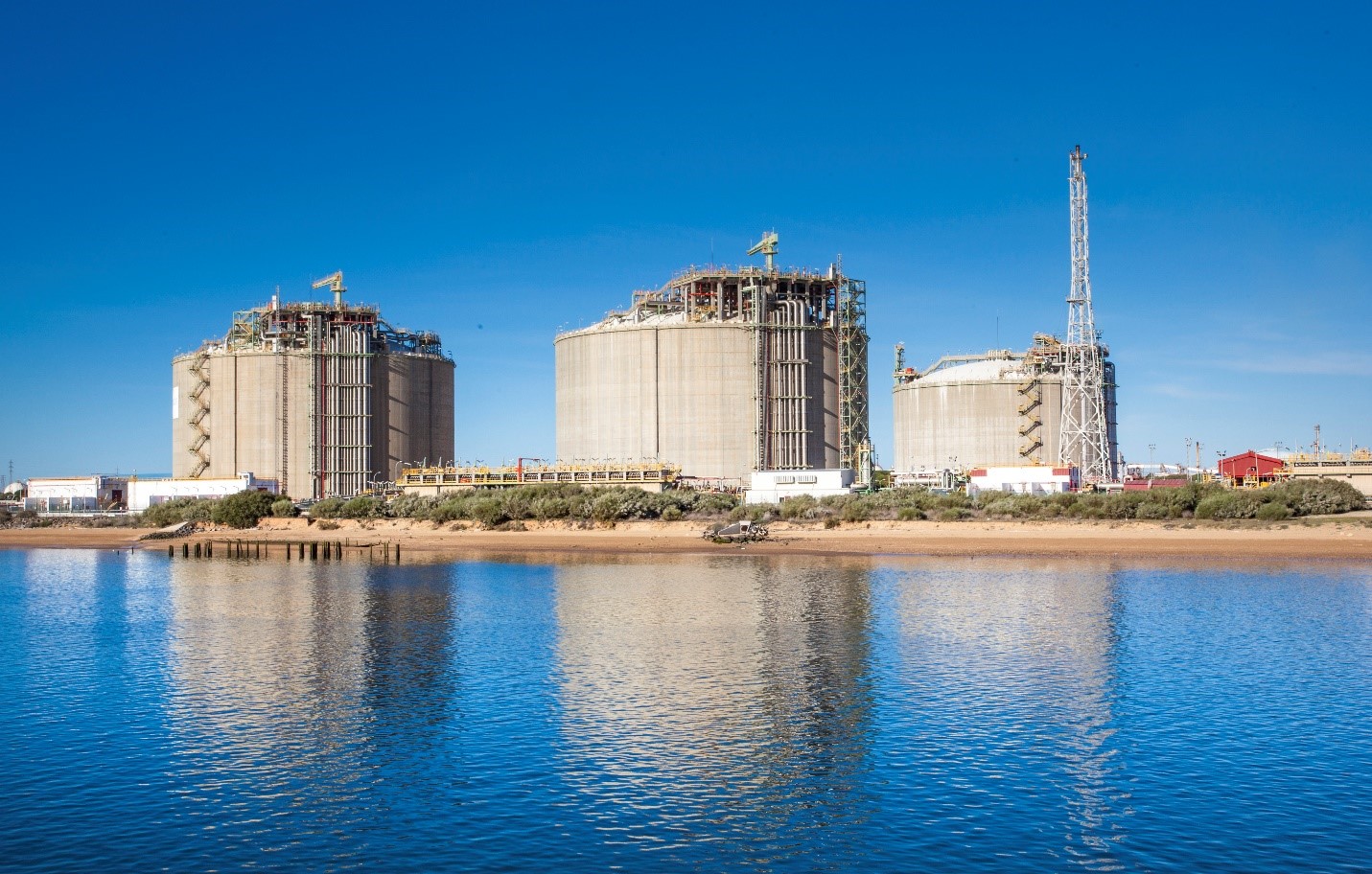 Enagas's Liquid Natural Gas Terminal in Huelva, Spain
---