Partner Countries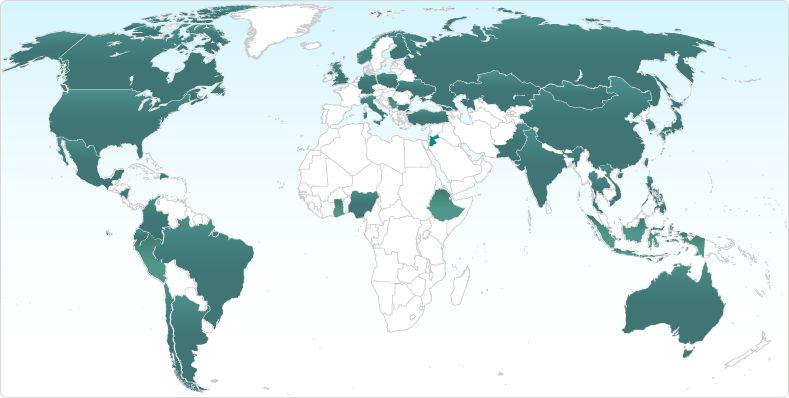 The Global Methane Initiative (GMI) includes countries with large sources of methane and/or special expertise and interest in developing methane projects. GMI Partner Countries account for approximately 70 percent of global methane emissions from the targeted sources.
All Partners are encouraged to develop action planning documents to articulate the overall vision for a Partner's participation in GMI, outline key country activities and priorities, and provide a mechanism to advance cooperation among Partners by identifying needs and opportunities. The GMI Steering Committee approved revised Action Planning guidance (PDF, 7 pp, 191 KB) in July 2013 and asks that Partners submit their plans to the Administrative Support Group for posting.
Country
Organization
Project
Finland
Hej och välkommen
• Global Initiative Partner since 2008
• Estimated Global Methane Emissions in 2005: 5.21 MMTCO2E
• Finland Summary of Activities in Partnership Accomplishments Report (PDF, 52 pp, 2.6MB)
Finland, a Global Methane Initiative Partner since 2008, is active in the Agriculture and Landfill Subcommittees and is a Steering Committee member. Finland is home to the largest landfill in Scandanavia, Ämmässuo near Helsinki. Finnish engineers have been recovering methane from it since 1996 using an array of 220 gas wells. There are also 33 landfills that have installed biogas recovery systems throughout the country.
A&M Greenland Environmental Co.
A&M Greenland Environmental Co. (AGE) is an international consulting company headquartered in Vancouver, Canada.
Members of the Initiative